Main Content
Apply to the Honors College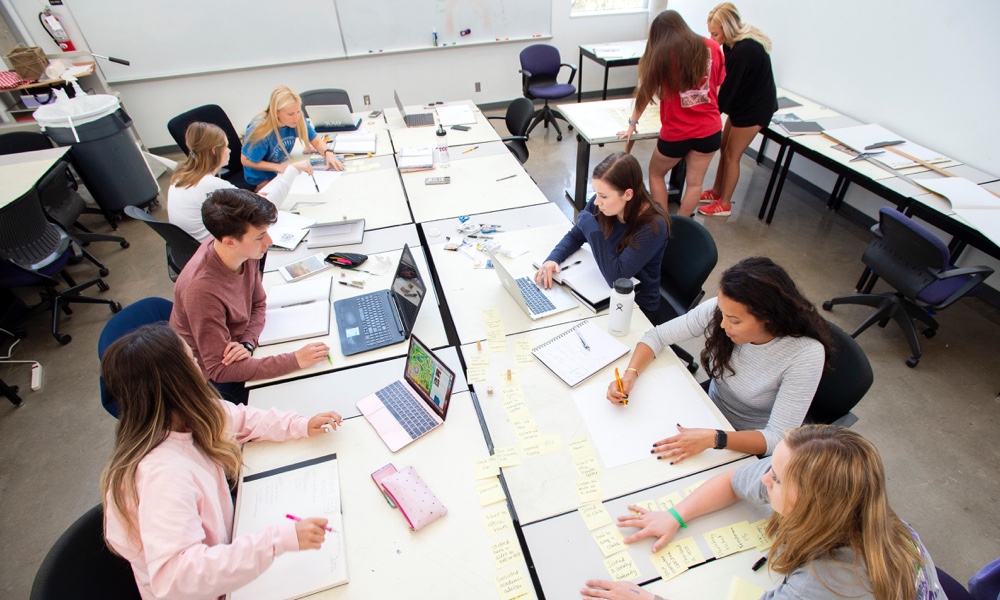 Apply to the John V. Roach Honors College
Any student wishing to join the honors college must complete the supplemental honors application after submitting their application to TCU. The supplement includes two essays, one required and one of your choice.
Question #1: Common Question
Please respond to this essay prompt using no more than 500 words.
Honors students at TCU typically have a variety of academic interests. Many of these lie completely outside their major(s). What question, problem, or area of study (other than your major) would you define as personally meaningful or significant? Why? Describe how you would engage this academic interest—types of experiences, resources, places, and/or courses—and how this learning might help you.
Question #2: Candidate Choice
Please respond to one of the following three essay prompts using no more than 500 words.
The "LEAD ON" campaign on TCU's campus identifies three key themes, and one of these is building a university that fosters an appreciation and awareness of diversity, inclusion, equity, access, and social justice for all. Please describe how your unique experiences, backgrounds, and/or social identities would enhance TCU and contribute to a diverse range of perspectives in the John V. Roach Honors College. Conversely, how would you benefit from an Honors community in which diversity, equity, inclusion, access, and social justice are fundamental to everything we do as a college?
Over the past four years, the John V. Roach Honors College has hosted guest speakers such as NBA legend and civil rights activist Kareem Abdul-Jabbar, education innovator Cathy Davidson, Bill Nye the Science Guy, and Serial podcast hosts Julie Snyder and Sarah Koenig. Honors students have conversed with these guests and learned from their experiences and perspectives. What person or persons, past or present, would you invite to speak at TCU? Why? What questions would you ask? What impact would you want your guest speaker(s) to have on an audience of Honors students?
John V. Roach Honors College students are expected to live in Milton Daniel Hall during their first year. There they meet and become friends with an array of students with diverse experiences and talents. Many of these students become leaders across campus. Write a note to your future friend (someone you have yet to meet) that reveals something about you or that will help your friend—and us—know you and your motivations better.