Main Content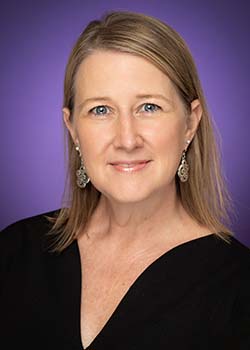 Nicole Whiteside
Administrative Assistant
Hometown: Burleson, TX
Year I joined the Office of Admission: 2017
Hobbies/interests: I love taking walks, cooking, cheering on the Horned Frogs at a football game, and hanging out with my family.
If I could learn to do anything, it would be: I'd love to learn to sew or knit.
If I could meet anyone, living or not, it would be: My Great Grandmother
What I would most like to tell myself at age 16. The hardest times will bring you the most beautiful places.
Three words that define me: Wife, Mother, Friend