Main Content
Prepare Yourself
Our inspired academic programs will get you ready for the changing world. What's your passion? We offer so many ways to help you find that.
"It's very important as a student to know what you want to do and your passion. Being a student, you have to realize that you're never going be a master of that; you're always going to be learning different things and learning new aspects of your study. "
Allison Polnau'24
Pre-Business major from Bellaire, TX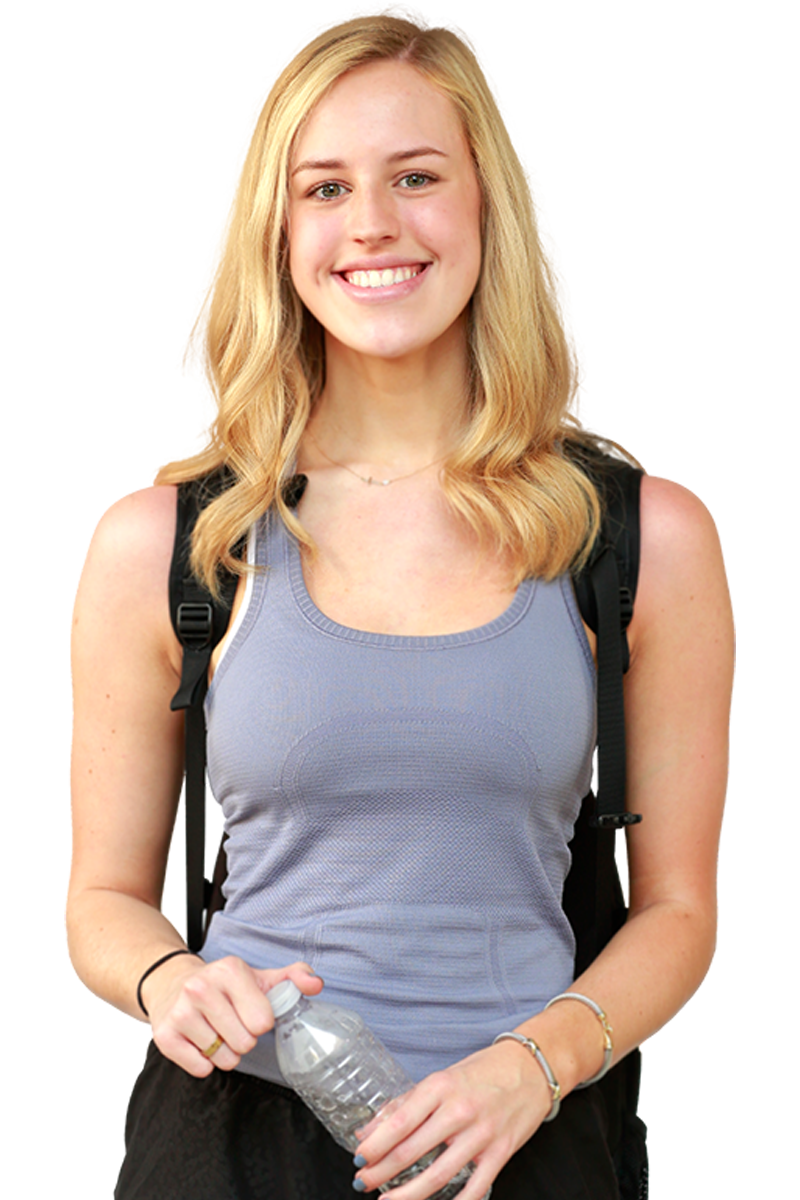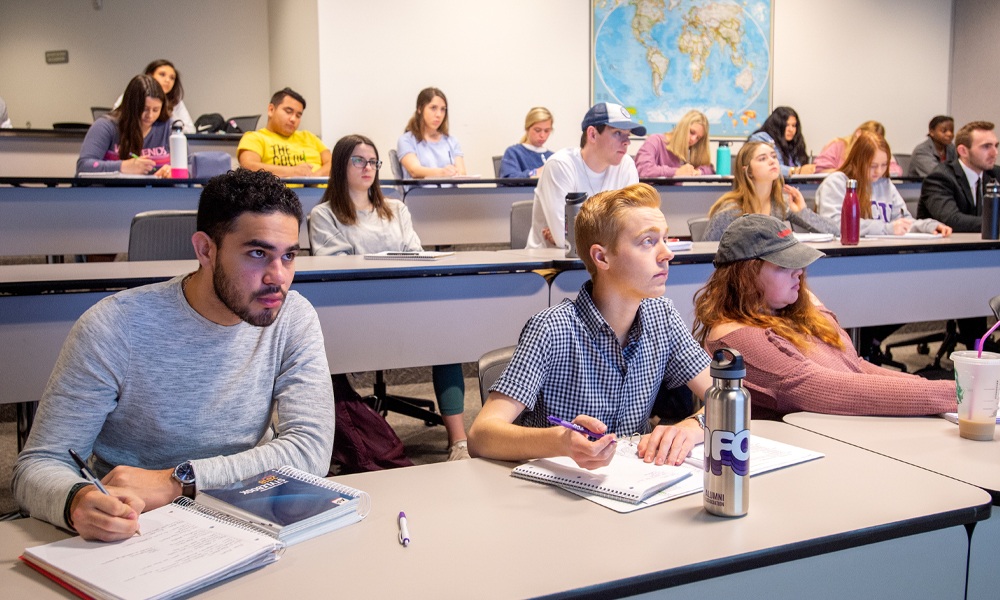 Academic Department Visits
To learn more about your academic area of interest, seniors and transfers ;may request a virtual meeting with a professor. The Office of Admission will make your departmental visit request and coordinate your online visit. You may request to meet with up to two academic departments.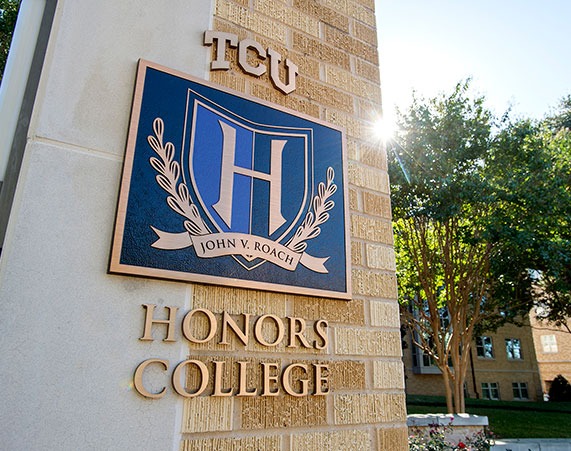 Explore More Through Honors
The John V. Roach Honors College offers a community of learning to make your time at TCU more challenging and engaging. There's even a dedicated residence hall just for first-year Honors students.
Experience the World
Some of our best classrooms are in other time zones. Forty percent of TCU students enjoy a global experience in six continents and more than 60 countries.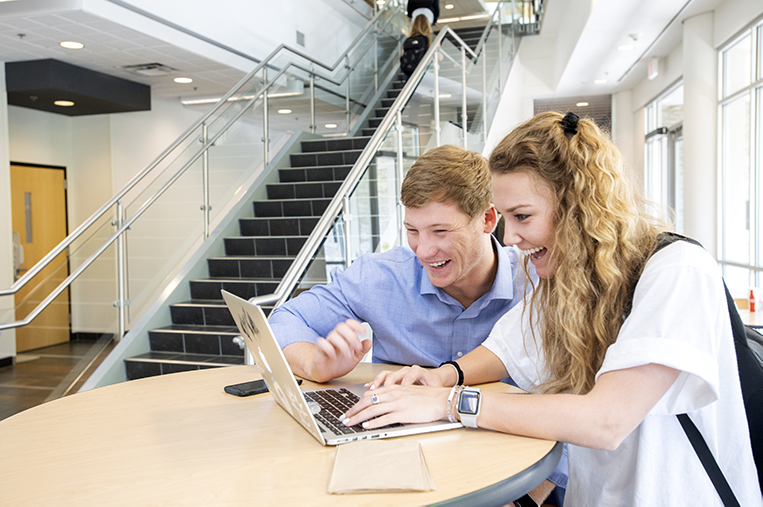 Academic Awards: You're Auto-Considered
There's no separate application for an academic scholarship at TCU. Here's some scoop from the Horned Frog Blog.
Academics FAQs
All completed applications are automatically considered for academic scholarships. Performance-based scholarships typically require an audition or portfolio submission. Consideration for financial aid (like loans and grants) require completion of the FAFSA (TASFA for undocumented students in Texas) and CSS Profile.
Most auditions take place early in the spring semester (January). Contact the department to schedule an audition. Most recipients are notified by April.