Main Content
Congratulations, Horned Frog!
You're in for the time of your life—but first, let's make it official. To take your place in the Horned Frog family, you'll need to take a few more steps.
"I have felt welcome from the time I arrived at my dorm. TCU is an inclusive community where people have different ideas. I left my home, but I still found a home here."
Sakina Usengimana
Intensive English student from Kigali, Rwanda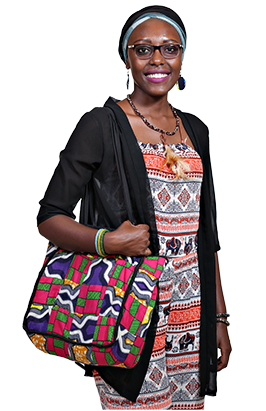 Still Deciding?
Some "just know" this is the school for them; others need a little more time. We get it. TCU competes for top students against some really impressive schools. So here are 10 reasons you should become a Horned Frog.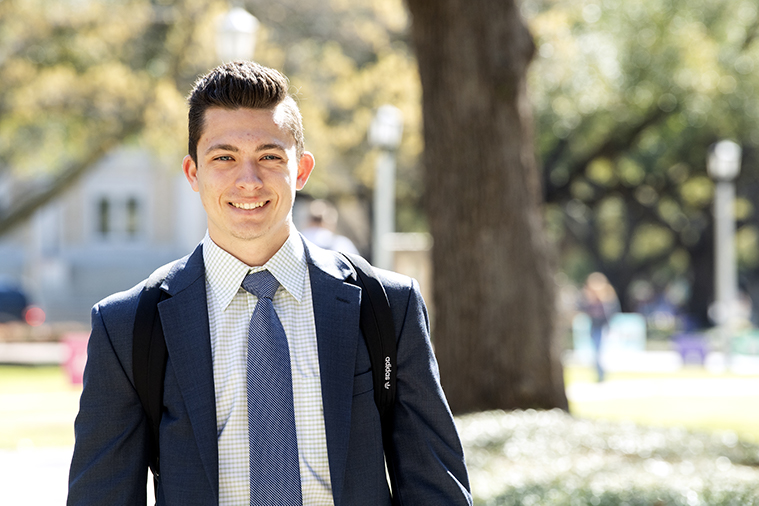 The Return Is Great
Beyond the employment opportunities your TCU education will create, you're about to become the best version of yourself. The culture of connection at TCU will prepare you for the changing workplace, society and the world.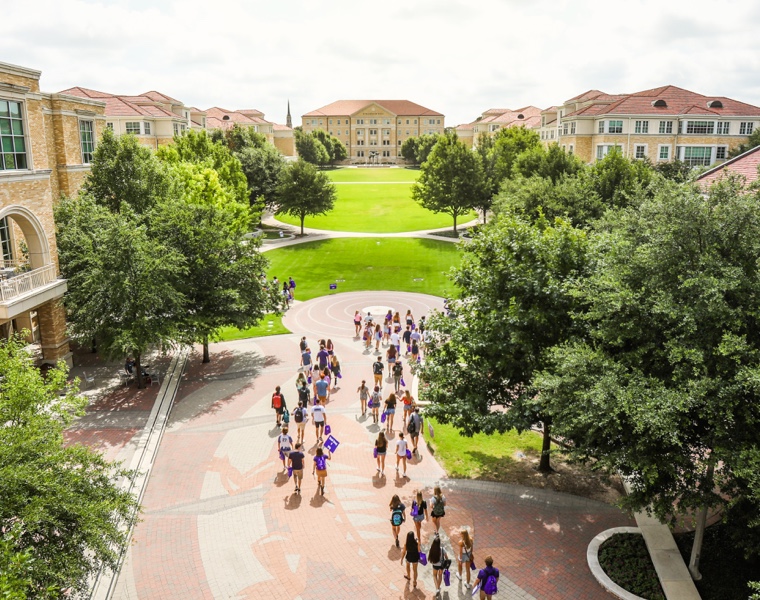 Let the Excitement Begin
You'll want to soak in all the first-year experiences at TCU—they're fun, important and truly unforgettable. The director of Frog Camp weighs in on its value on our Horned Frog Blog.