Main Content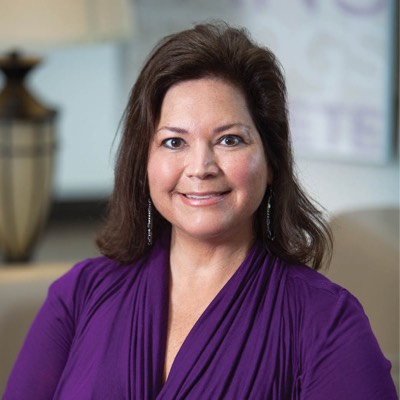 Jill Countryman
Regional Director of Admission, Midwest
Hometown: Maple Hill, IA (population 42)
Alma Mater: Minnesota State University – Mankato
Year I Joined the Office of Admission: 2005
Areas I Recruit: The states of Illinois, Indiana, Iowa, North Dakota, and South Dakota
I Think TCU Is a Great University Because: Students get the best of all worlds – the options and excitement of a big university, the charm and faculty connection of a small school, and the day-to-day balance that only a medium sized college can offer.
Favorite Activities I Was Involved in During My College Years: I was involved in many activities during my college experience: campus tour guide; jazz band (baritone saxophone; show choir (yes, just like the TV show "GLEE"); and residence advisor (R.A.).
Hobbies and Interests: I love to cook and use it as a parenting strategy with my twin sons. I've discovered that the aroma of a home-cooked meal triggers the "let's go see what mom's up to" button in the average 15-year-old male brain. Trust me… teenage sons will always talk with their parents when food is part of the equation. Hint: If your son isn't motivated to fill out his college applications, make lasagna and then bring up the topic. Add chocolate cake for dessert and he'll start filling out the application that night.
If You Visited My Office You'd See: Pictures of my sons and me at a TCU football game flashing the "Frog sign." Go Frogs!
My Advice to You: Take time to get to know your professors. Their wisdom and guidance is golden when it comes to internships and career opportunities. Also, make sure you stay in touch with your professors over the years. They love it when you send e-mails over the years.