An unforgettable, life-altering, incredibly impactful experience is something that attaches to you like glue forever. It is an experience that changes the course of your life, puts you on a brighter path, and makes you into the person you are meant to become. It is undeniable that TCU's Frog Camp has been that kind of experience for me and so many other Horned Frogs.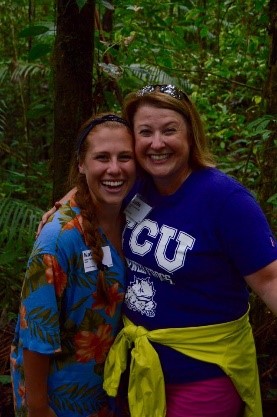 We always say that Frog Camp shouldn't work. We take thousands of students each summer, go places all over the world and nudge them out of their comfort zones into things like grimy games, dance parties and small group activities. At the same time, we encourage them to face their fears, acknowledge world-wide issues like hate and take their future into their own hands. These are just a few reasons why Frog Camp is such an impactful and unforgettable experience.
Now you can probably better understand why we say Frog Camp shouldn't work with all of these components coming together in a short span of time with campers who have never met. Well, the secret to Frog Camps success is TCU and the people who are a part of it.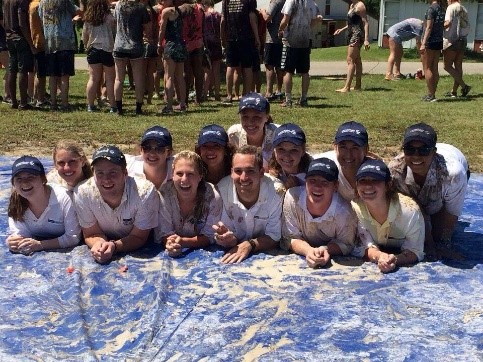 For those of you who don't know, TCU is a very special home for its students, staff and faculty. It's a place where you are constantly encouraged to be the best version of yourself, to embrace hardships, to enjoy victories and to build your life's foundation on genuine relationships with others. Thankfully this sense of home and encouragement trickle down into every aspect of Frog Camp. It is a program that is supported across the entire campus from the Chancellor, to our faculty and staff and all the way to our current student body. Without all of these components Frog Camp wouldn't be what it is and wouldn't be nearly as successful.
It has been an honor and such a joy to be a part of this program for the past three years. Although I won't be here after next year, I know Frog Camp will. I love that it will continue to make TCU and all who are a part of it better and will continue to create unforgettable, life-altering, and incredibly impactful experiences.
As always, Go Frogs!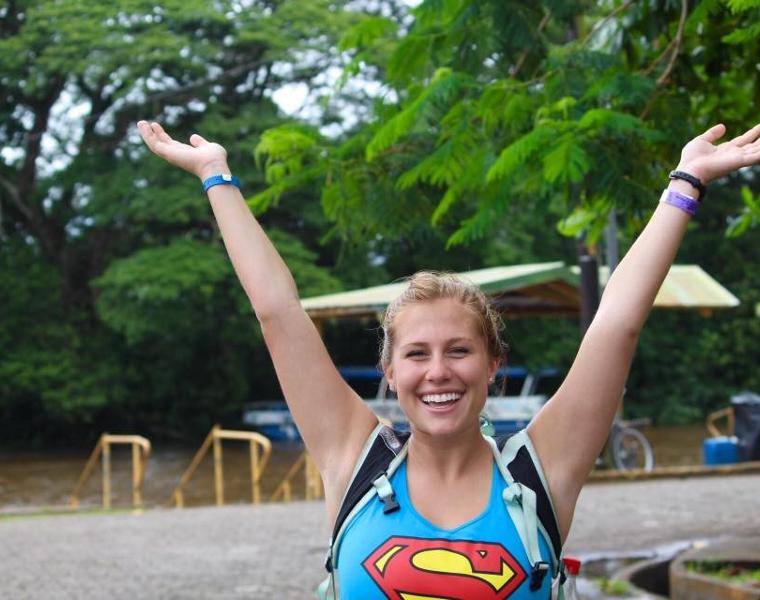 Kate Spitters is a senior Marketing major and Finance minor from San Diego, CA who is currently the Executive Director of TCU Frog Camp. Throughout her time here at TCU, she has enjoyed getting involved in TCU's campus through Student Foundation (STUFO), Frog Camp, Kappa Alpha Theta, working for the Brown-Lupton University Union and becoming a part of the Chancellors Club.