Main Content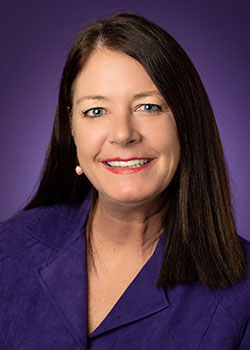 Susan Kruse
Operations Specialist
Hometown: River Oaks, TX
Year I joined the Office of Admission: 2011
Hobbies/interests: RVing, gardening, solitaire and family.
If I could learn to do anything, it would be: Learn to french braid.
If I could meet anyone, living or not, it would be: Roy Rogers.
What I would most like to tell myself at age 16. Be quick to compliment, thank, and appreciate others.
Three words that define me: Loyal, Funny, Customer Oriented.