Main Content
We've Done More Tours Than the Rolling Stones.
We can introduce you to our beautiful campus in a number of ways, but the best (and most popular) is to take a tour in person. Bring a guest or two and some comfy shoes.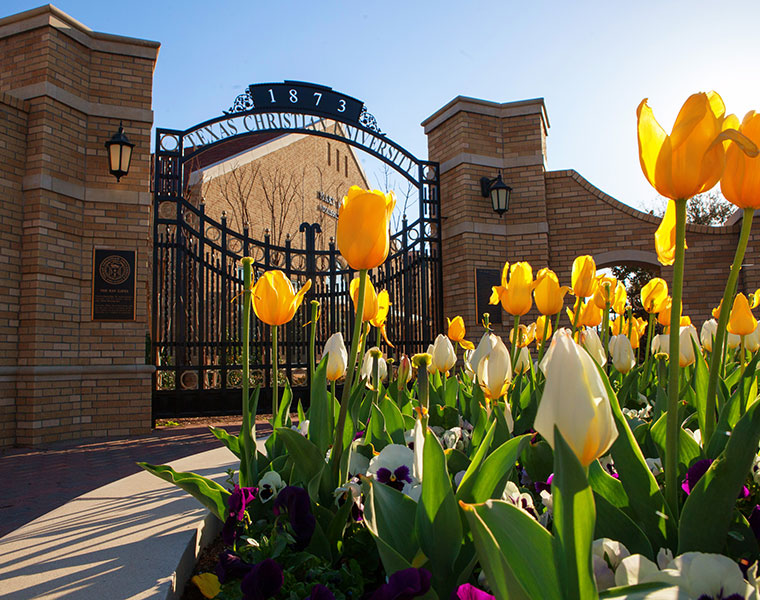 Visit In Person
Come see our campus and your future as a Horned Frog. You'll experience a dynamic tour with a small group led by a student and a 30-minute information session hosted by an admission counselor. The inviting spirit of our team and sparkling facilities will only confirm your feeling that TCU is where you'll want to spend your college years.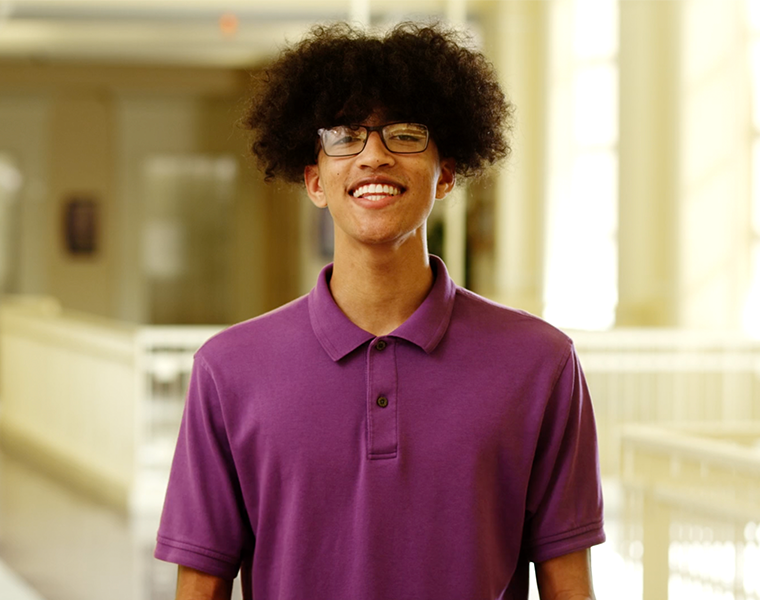 Visit Online
Want to check out TCU from the convenience of your couch? Get comfy because there is a lot to see online. You can check out our virtual visit resources for tours, watch videos of our amazing campus and connect with admission counselors and students.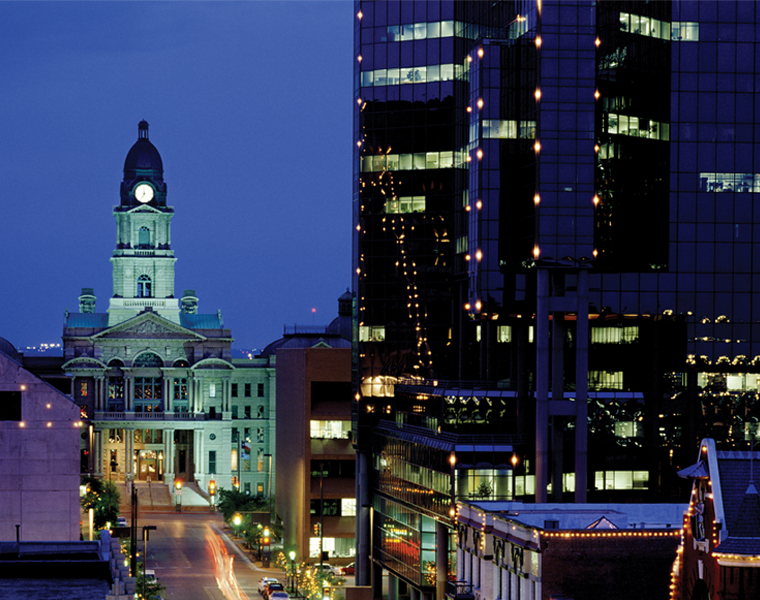 Plan Your Visit
Fort Worth is a wonderful destination. The country's 12th largest city is home to legendary cuisine, world-class museums, a legit cattle drive in the historic stockyards district and America's No. 1 downtown. TCU's been around since 1873, so we've got some wisdom to share on the best places to stay and ways to get around.
"Come to campus and take a tour. When I visited I saw the amount of school spirit and just fell in love."
Joe Song '22
Mechanical engineering major from Parker, Colo.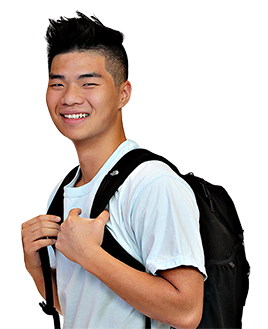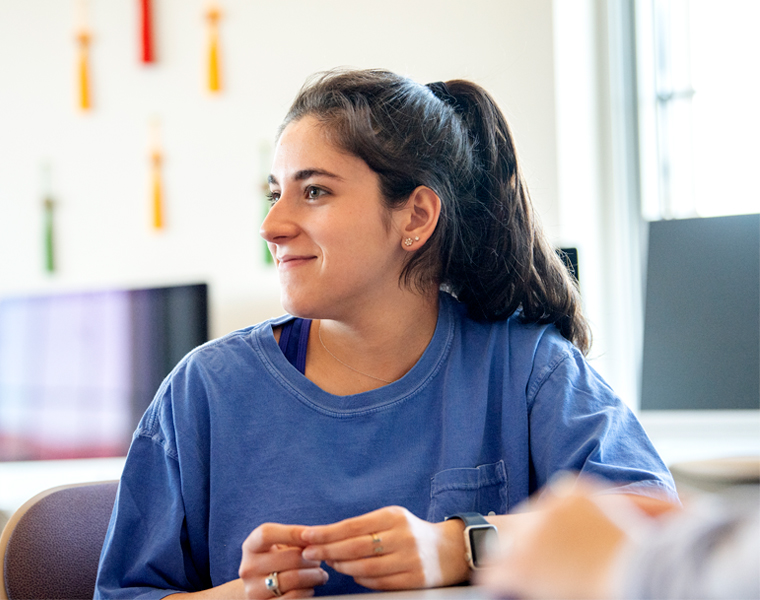 TCU on the Road
Want to learn more about the Horned Frog experience at your school or local college fair? We might be headed your direction.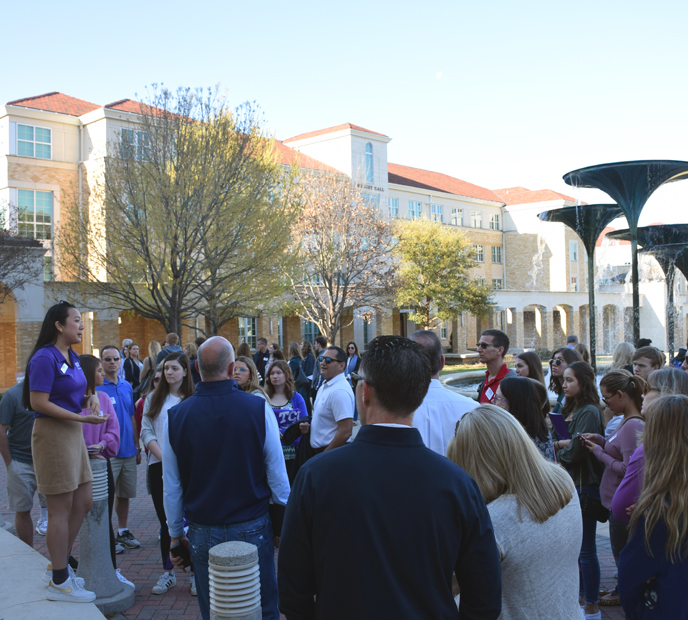 Get the Most Out of Your Visit
Don't just take our word for it—here's some advice from a current student. Our Horned Frog Blog offers insights from our admission staff and current Frogs.