Main Content
Cost & Aid: A Personal Investment
What's the value of a TCU degree? Our professors know your name and mentor you to success. Horned Frogs reap the benefit of personal connection through small classes and sizable professional opportunities.
Scholarships
All TCU applicants are considered for academic merit scholarships. Performance-based talent auditions for the fine arts are usually scheduled early in the spring.
Financial Aid
To make their dreams possible, nearly 80 percent of our students receive financial aid through educational loans, grants and work-study. The amount of need is determined by your
FAFSA
and
CSS Profile
.
"There are so many scholarship opportunities... I felt like I had endless opportunities."
Jalen Chadwick ' 24
Finance from Fort Worth, TX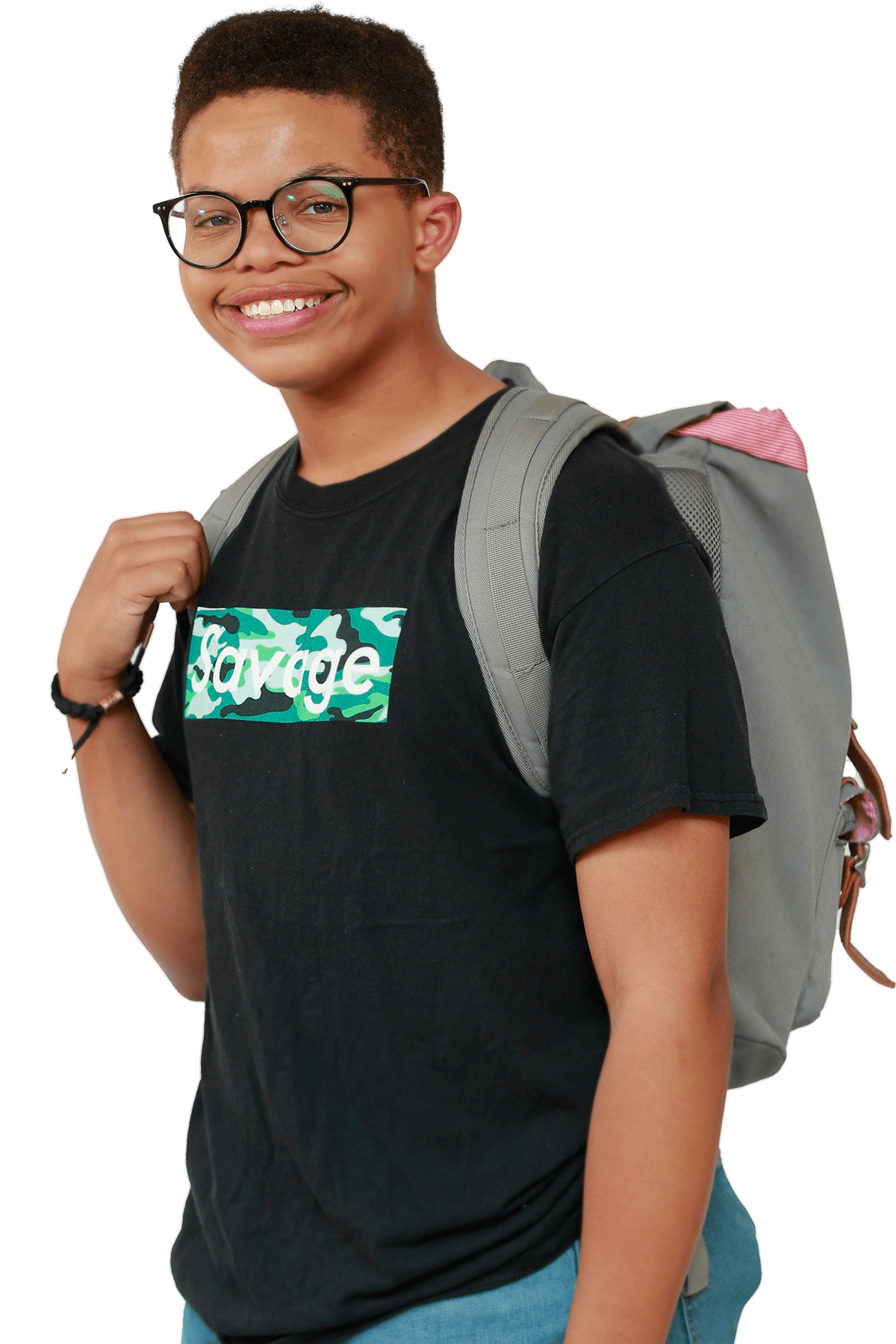 Return on Investment
A TCU education open doors—we can help craft a career strategy before you've even declared a major. Our free job counseling is for all students and alumni.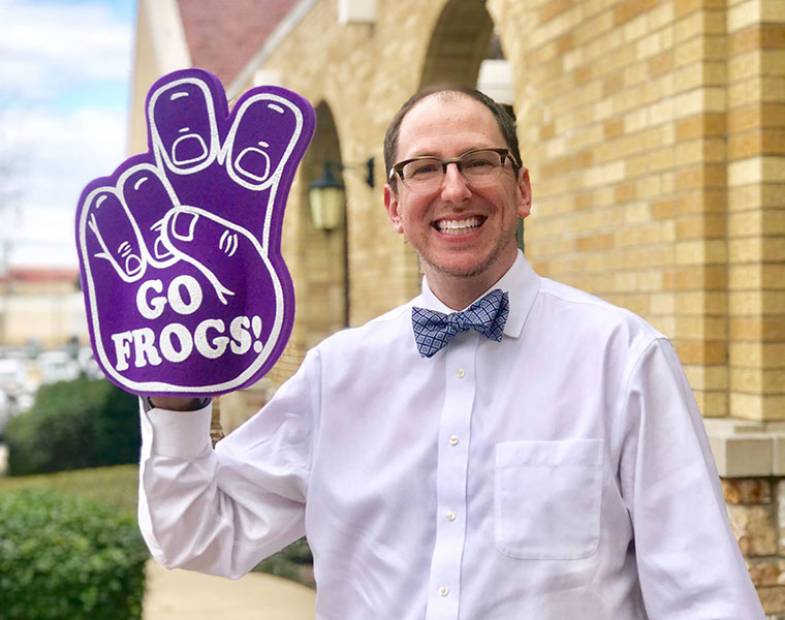 Good Advice: Need-Based Aid
Check out the
Horned Frog Blog
, where
Heath Einstein, dean of Undergraduate Admission,
explains financial aid and shares some excellent tips.
Cost & Aid FAQs
To be considered for grants and loans, both forms are required for US Citizens. Only the CSS Profile is required for international students. First-year applicants have a Priority Deadline of February 1. Students applying as transfers should submit the forms by April 15. Undocumented students living in Texas should submit the TASFA instead of the FAFSA.
Financial aid covers scholarships, grants and loans, and everyone is eligible for some form of aid. If you are not awarded a scholarship upon admission, many exist for high-achieving students after their first year at TCU. Being hired as a resident assistant helps to offset the cost of living on campus. TCU hires thousands of student-workers every year, which also helps to pay for college expenses.
TCU does not match scholarships and aid awarded by other institutions.