Horned Frog Blog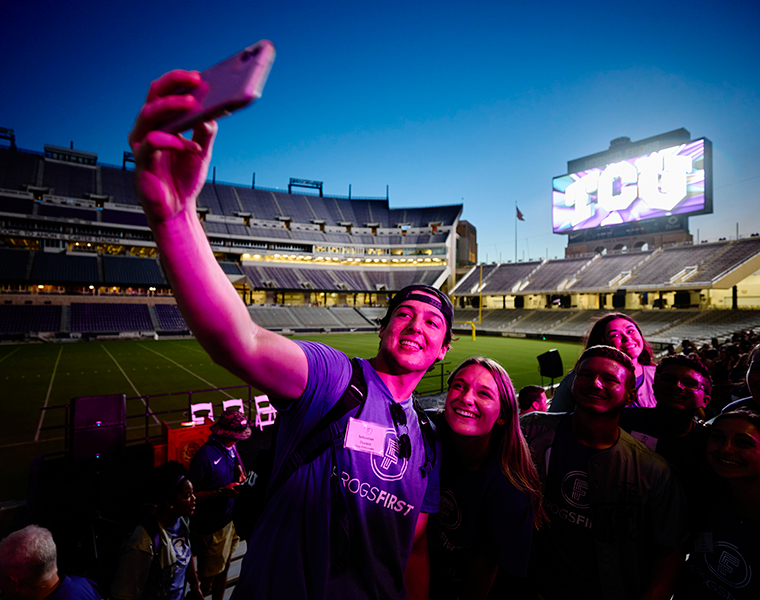 TCU has been ranked #1 Happiest Students by The Princeton Review and Resume.io.
Learn more about Fernando Mateu Hernandez and why he chose TCU!
TCU's Frog Camp has been an unforgettable, life-altering, incredibly impactful experience for me and so many other Horned Frogs.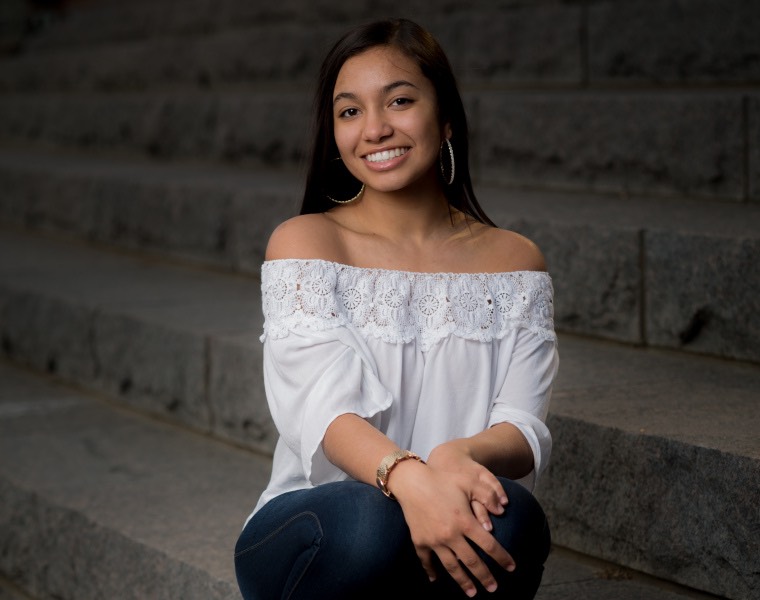 I was made aware of and applied for TCU via the Common App. I did not know anything about TCU until I applied. I wanted to go out of state for college, and since I have family in Texas, this is the state I wanted to be in.