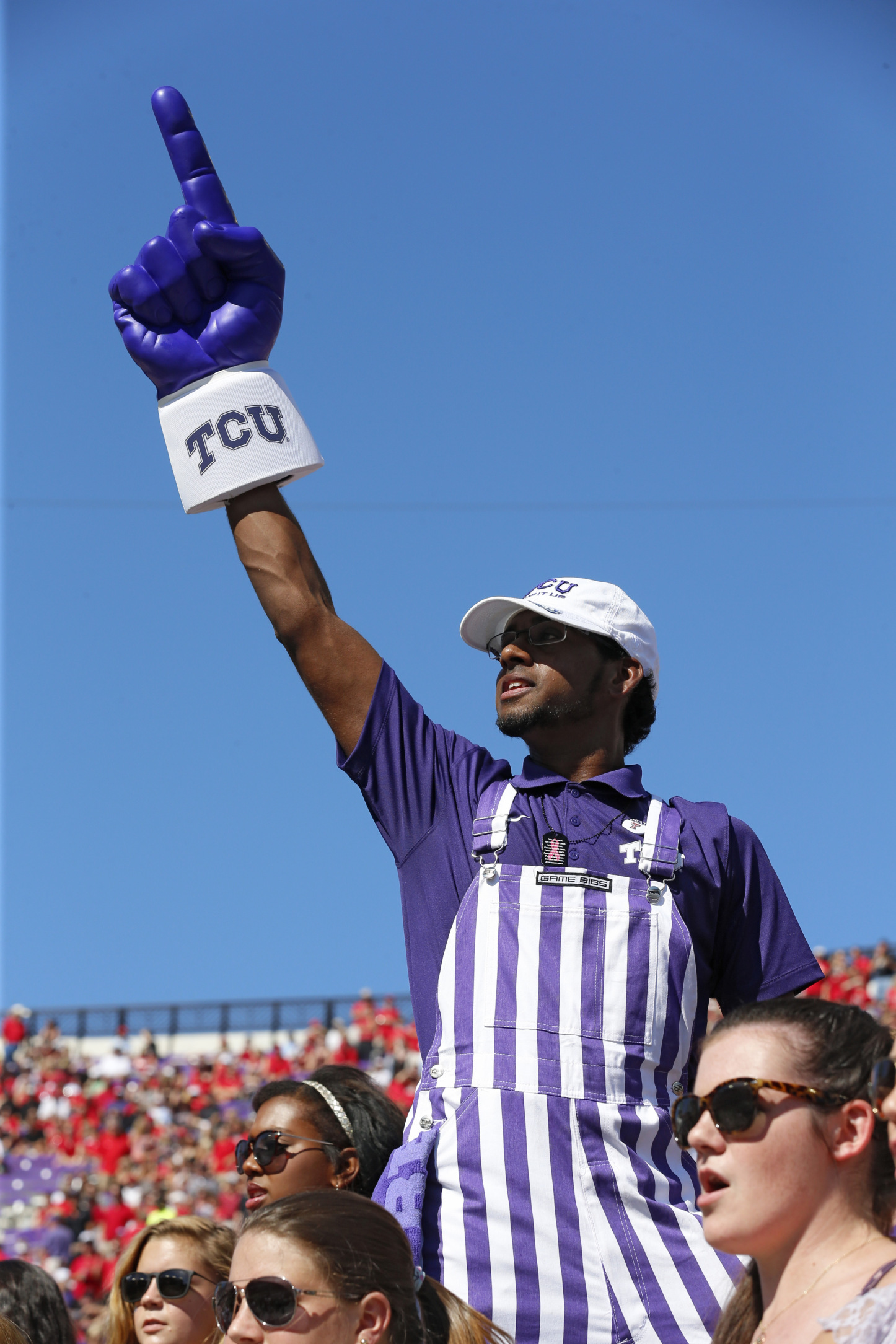 Each year, hundreds of magazines, websites and companies put out lists designed to provide an objective set of college rankings. They peruse everything from survey data to student-faculty ratios to alumni giving rates, putting all of their numbers into formulas designed to let us know just which schools are the very best. However, there's an open secret in the admissions world: those rankings are mainly rubbish.
Determining which of the 5,000+ colleges and universities in the United States is the best is a dubious proposition. Which factors should you use to make that distinction, and how much weight should you give to each specific data point? The US News and World Report, probably the most well-known ranking system, looks at student outcomes, faculty resources, expert opinion, financial resources, student excellence, and alumni giving. Each of these different factors is weighted differently in the Report's final ranking. All of this math is designed to take the millions of little things that make colleges unique and distill them into a simple 0-100 scale. Sound impossible? That's probably because it is.
Even if there were a way to perfectly rank each and every college, it really wouldn't be of that much importance to you. That's because fit is infinitely more important than the perceived quality of an institution. The best school in the world isn't going to feel that way if it isn't the right fit for you. By the same token, any of America's thousands of schools can deliver you a quality education that makes you a stronger thinker and a better human, provided that it's the right school for you.
Sometimes schools receive high rankings for academic programs that may not interest you. Other times, students find themselves with more opportunities to conduct research or secure great internships at less prestigious institutions where they can stand out and develop more than they would've been able to elsewhere. Some of the top-ranking schools are enormous state schools whose large class sizes might not work well for some students, while others might be located in highly urban areas that aren't a good match for what a student is looking for.
Ultimately, you shouldn't be perusing through lists in order to find the perfect college. Instead, refine your search and start looking for the perfect college for you. If you were ranking schools, what would matter most to you? Is school spirit important to you? What about class sizes? Are there any particular academic programs you want?
Like many high school students, I looked at schools across the country before I chose to go to TCU. It might not be #1 on any big lists, but that didn't matter: it was the very best school in the entire world for me particularly. It had everything I wanted, it was just the right size, and I loved the distance from home. If I had chosen to go to a different university with a higher ranking, I don't think I would have had the phenomenal academic and personal experience that TCU gave me, and I would not be the person I am today.
That's why the college search process is so important for prospective students. No website or list can tell you what college is the best one for you. The only way to figure that out is to do your own research, visit colleges, and go into the process knowing what is important to you. Rankings can be a useful tool in that journey, but only if you know how those rankings are made and what matters most to you in a college or university. Happy searching!
Dalton Goodier is a Senior Admission Counselor in TCU's Office of Admission. Along with Dean Einstein, he is the current office cornhole champion.