The Alice Neeley Special Education Research and Service (ANSERS) Institute provides an environment for innovation and change in special education through exemplary teaching, creative research, and community outreach. The ANSERS Institute works in conjunction with the TCU laboratory schools- Starpoint and KinderFrogs – to create and coordinate professional development opportunities for local teachers, informational sessions for parents, and learning experiences for students interested in becoming special education teachers. ANSERS faculty also conducts research focused on improving academic and social outcomes for students with disabilities in public and private school settings.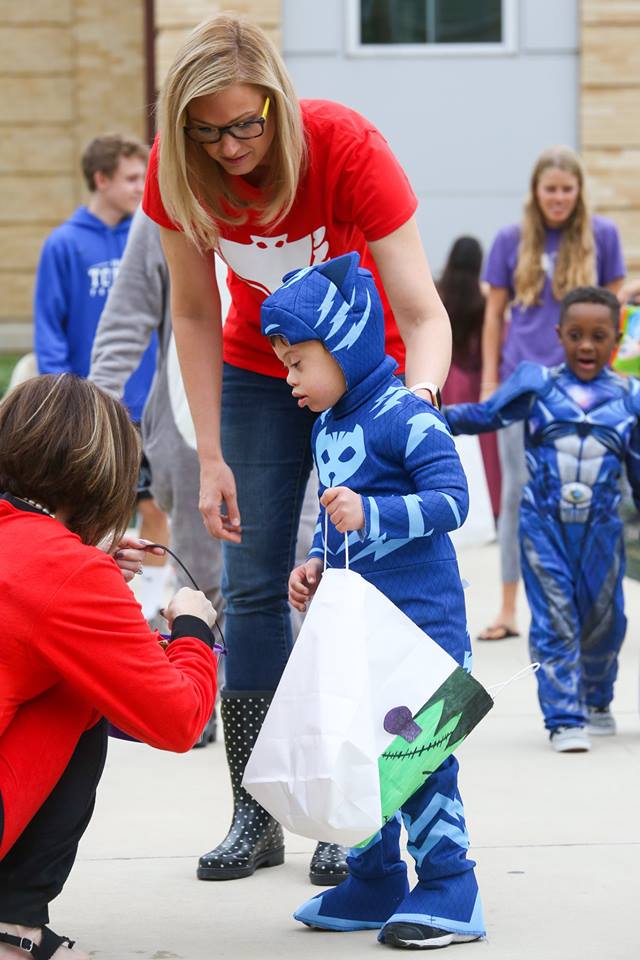 During the last academic year the ANSERS Institute:
Supported travel for 10 students to Washington, D.C. to visit area school serving students with disabilities and meet with policy leaders on Capitol Hill
Built a student professional development library
Funded 3 students to attend national conferences
Screened Intelligent Lives on campus and interviewed Micah from the film
Provided statistical consulting methods and analysis for research projects
Provided graduate student summer support
Learn more at ansersinstitute.tcu.edu or follow @ANSERSTCU on Twitter.