AddRan's history as TCU's founding college in 1873 is built on the classical liberal arts tradition with modern sensibilities. Students develop a breadth of knowledge and a range of skills that position them to think critically, act ethically and lead with vision as they move into their futures as citizens and professionals.
Many of the TCU Core Curriculum's requirements are housed in AddRan College of Liberal Arts, preparing students with skills and knowledge for future academic study and career opportunities. Whether exploring in Core Curriculum courses or pursuing one of AddRan's degree paths, students in AddRan College learn to weigh multiple viewpoints and interact and collaborate with others in diverse contexts.
We'll prepare you for rewarding careers and advanced study
A large-scale employer survey
conducted by the American Association of Colleges and Universities found that "nine in ten employers believe that it is important to achieve the learning outcomes that define a contemporary liberal education." Critical thinking, clear communication, data interpretation and ethical problem-solving are skills that distinguish a liberal arts graduate whether they are looking for a first job or seeking a promotion later on.
According to 2020-21 AddRan graduates,fifty-eight percent entered the workplace, twenty-eight percent enrolled in graduate school and three percent joined the military
. Recent graduates
found employment
at companies including AT&T, JP Morgan Chase, Goldman Sachs and American Airlines. Others
entered graduate programs
such as Columbia University, the American University of Paris, the University of Edinburgh, and the University of Virginia.
Make close connections with renowned scholars
Two-thirds of AddRan classes have fewer than forty students, and one-third have fewer than twenty, allowing for close connections between students and their professors. Faculty members in AddRan publish widely and win national recognition for their contributions to their fields.
Enroll in a nationally-ranked program
AddRan's online
Criminal Justice Master's Degree is ranked #11 in the nation
, according to
U.S. News & World Report
. This distance-learning program, designed for working professionals and prospective doctoral students, helps students apply analytic skills to examine contemporary criminal justice issues, analyze existing research and inform policy decisions.
Declare a minor to set you up for success
AddRan is home to
eight interdisciplinary minors
, in which students take courses in a variety of departments to develop depth and range of knowledge and skills that exceed one discipline. Digital Culture & Data Analytics is
TCU's fastest-growing minor, preparing students for a future where technology and sweeping cultural change are inseparable by showing them how digital technologies shape, help us understand, and give expression to contemporary cultures.
Learn about your global community
AddRan College of Liberal Arts prepares students to be members of the global community. We offer courses in
eight languages
and teach cultural competence skills to help students understand and respect cultures outside their own. Students have the opportunity to learn globally, through study abroad programs like Political Science and Sociology in Central Europe or Spanish Sociocultural Language Immersion in Chile.
Explore and research broad topics
AddRan is home to four centers, where students and faculty come together to explore interdisciplinary topics with the support of faculty: Digital Expression, Texas Studies, Urban Studies, and Modern Languages and Cultures.
Mentor your peers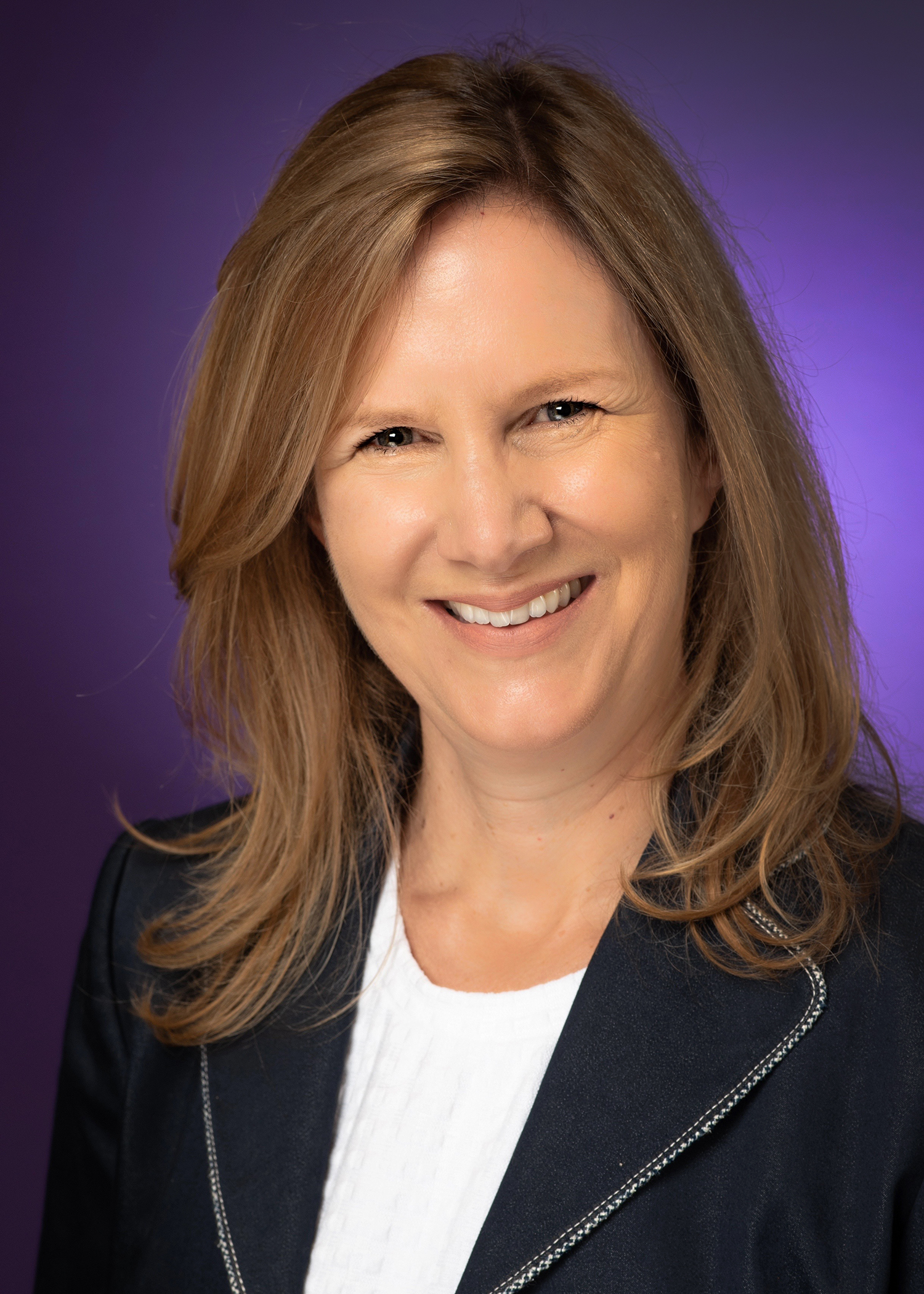 AddRan Ambassadors
are a diverse group of students who serve as the face of the college. They help foster a sense of community throughout the college, promoting academically-oriented events and serving as student leaders for their peers.
Dr. Theresa Gaul is a professor of English and a past chair of the

English Department

in

AddRan College of the Liberal Arts. She teaches and researches early American literature, women's writing, and Native and Indigenous Studies and serves as Director of TCU's
Core Curriculum
.