The John V. Roach Honors College experience at TCU has been such an unexpected joy. When I initially applied, the additional and separate curriculum, smaller class sizes and unique learning opportunities were the stand-out factors that drew my interest. My class schedule reflected these benefits, including classes like "Cultural Contact Zones: Discrimination in the U.S. Schooling System", "Faith and Social Movements" and "Dance in World Cultures" (which, believe it or not, involved
actually dancing
).
But throughout my time at TCU thus far, the Honors College has brought me incredible memories and relationships beyond the classroom that I never anticipated. These include the wonderful friendships and unforgettable moments that came with living in Milton Daniel Hall.
As a first-year honors student, you are required to live in Milton Daniel. It is a dorm designated for all our new honors students, and it's not just a building. Milton Daniel created the most tightly-knit community I have ever experienced. I can recall so many days and people that genuinely made my first-year experience at TCU feel like a movie (cue cinematic music) ...
On my very first night at college, I could smell cookies baking. I walked cautiously down to the basement to discover a group of students chatting and making chocolate chip cookies. We talked, snacked and met new people for hours and I had friends before I slept in my new bed for the first time.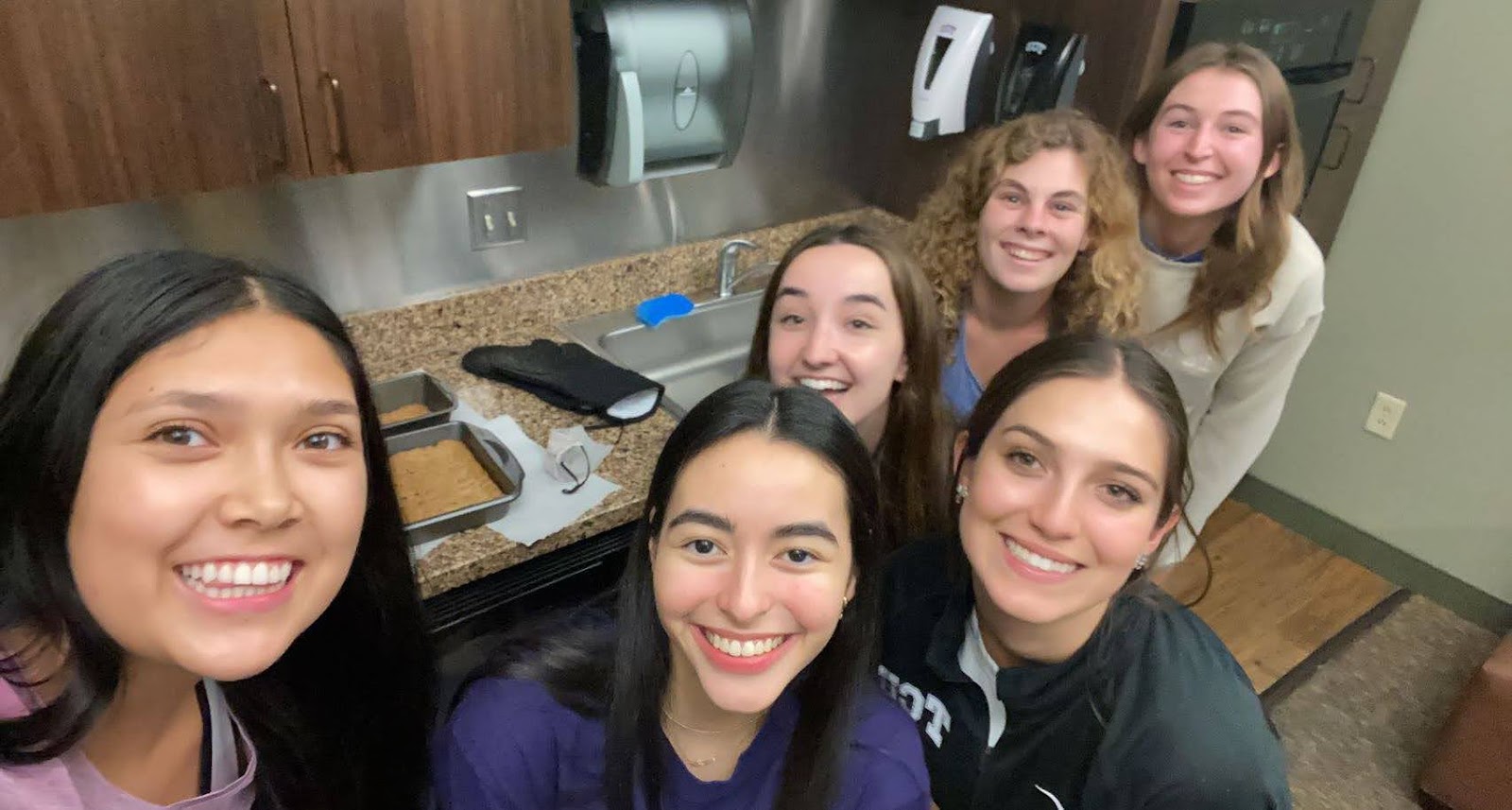 Those friends followed me for the initial weeks and we supported each other through the transition into college life. We took group photos in my dorm room and even braved our first TCU football game together!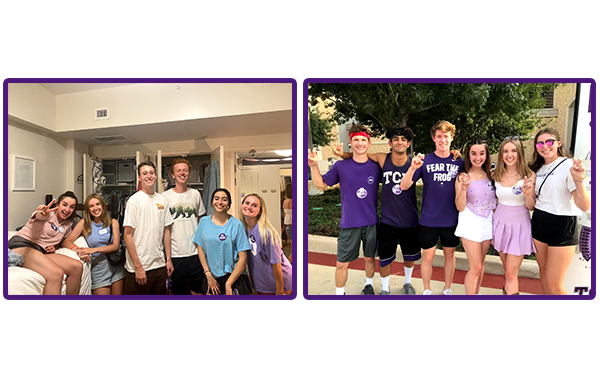 Being honors kids, we're all naturally competitive, so Milton Daniel hosts the Milton Cup each year. It's a series of games and challenges that occur throughout the school year. Students compete on behalf of their hall (named along the lines of Pink Flamingos, Blue Butterflies, Basement Boys, Yellow Sunshines, etc.) for points toward winning the Milton Cup. Think the Hogwarts House Cup but with higher stakes. One of the initial games was the ultimate Mario Kart tournament played old school on the Wii. Luckily, Mario Kart is my party trick, and I defeated every other participant in the tournament to win 50 points for the Pink Flamingos. It was exhilarating and my hallmates decorated my dorm room door to celebrate.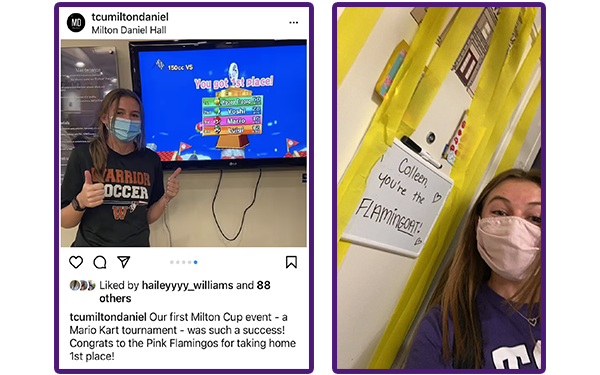 Milton has no shortage of traditions, and the most widely attended event occurs on September 21st. Every Milton resident (past and present) gathers in the building to choreograph a complicated video to the song September by Earth, Wind & Fire. It mostly involves packing the whole dorm with students, jumping, singing and dancing. Some people wear costumes and others just smile at the crowd.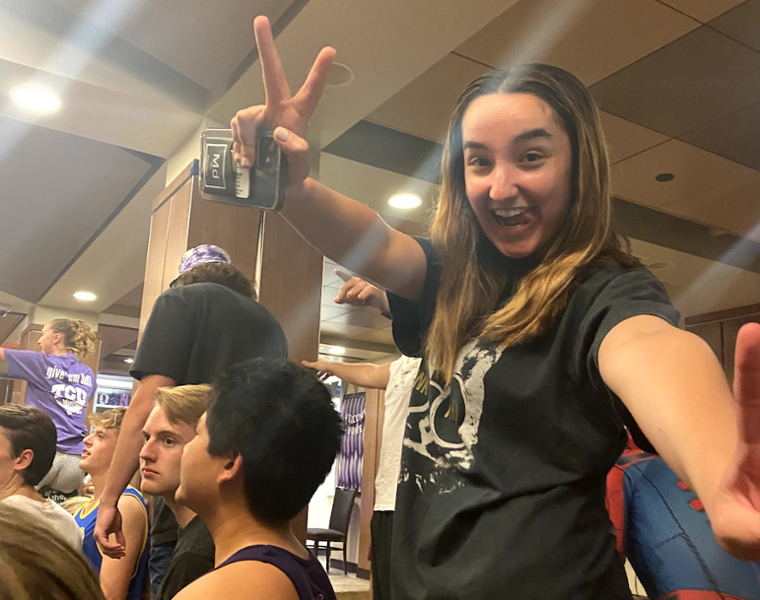 Not every event is so extravagant, and the small moments in Milton were just as special to me. We spent many a night in the second-floor lounge binging
Twilight
or watching
The Notebook
for the first time, celebrating various holidays and birthdays, or hosting game nights. Those chill hangouts fostered some of my closest connections and I have the openness of the Milton community to thank for it.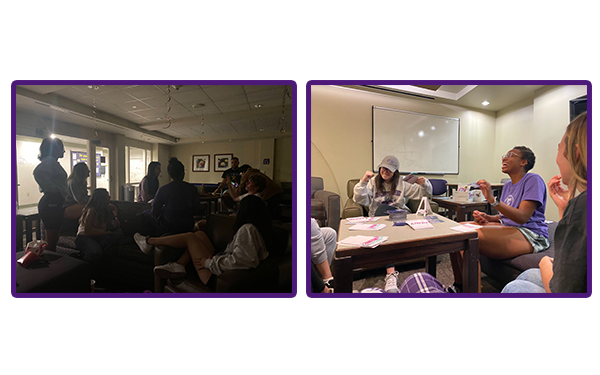 When it snowed in February, we built a snowman on the patio behind Milton. He lived for a handful of hours, but we remember him to this day.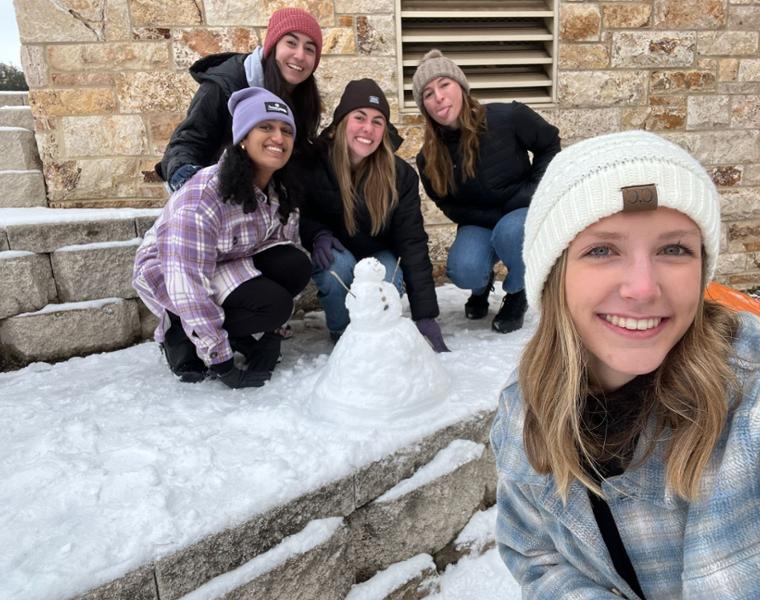 When things warmed up again, intramural soccer kicked off! The Milton Daniel co-ed soccer team played many late-night games. I think we may have won one.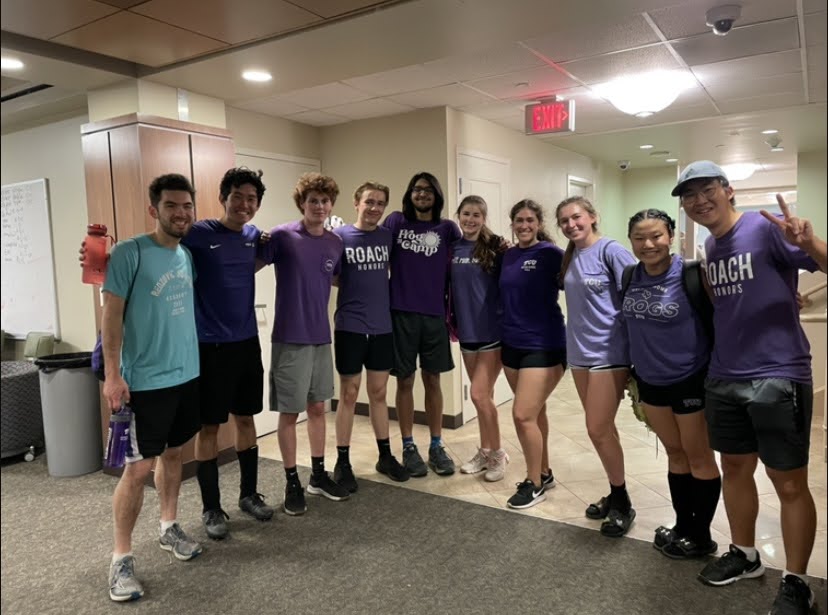 On the final day of the spring semester, I moved out of Milton 128. The goodbye was emotional. The dorm integrated me into the TCU and Honors community in so many unique ways. While my academic pursuits within the Honors College will continue in the following years as I follow an upper-division path, my experiences living in Milton Daniel set the stage for what Honors at TCU is meant to be and what it does for students. I made incredible friends and can carry those memories and connections for the rest of my educational career.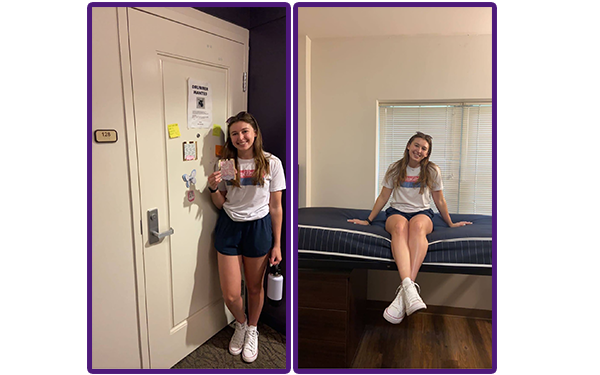 Colleen Wyrick is a sophomore double major in
English
and
Communication Studies
from Austin, TX. She is currently the Editor-in-Chief for
Her Campus at TCU
, Assistant Digital Editor for the digital anthology
Teaching Transatlanticism
and a social media intern and ambassador for the Office of Admission. Additionally, she's loved getting involved on campus through the women's club soccer team.