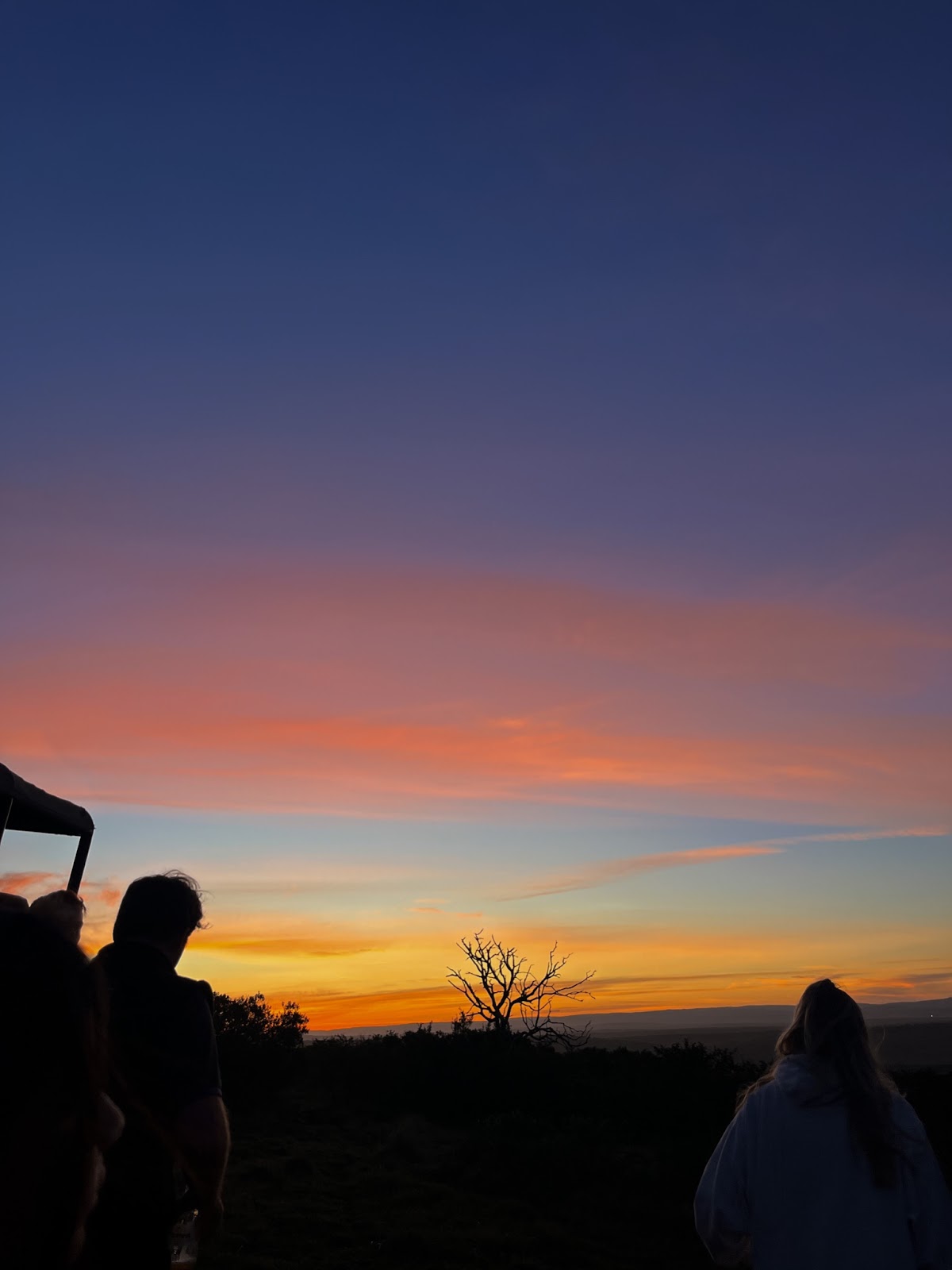 I believe life truly begins at the end of your comfort zone. My study abroad experience with the TCU Rhino Initiative in South Africa expanded my horizons in ways I could have never imagined. Over the course of ten days, our group of faculty and students explored rich biodiversity, engaged in wildlife conservation efforts and formed unbreakable bonds.

The initiative, started in 2014 by Dr. Slattery, raises public awareness about rhino poaching, supports conservation efforts and sends students like me to South Africa for the Biodiversity and Human Development study abroad course.
A Hands-On Lesson in Conservation
We encountered many of South Africa's magnificent wildlife. We went on a game drive,
saw
zebras, giraffes, and lions in their natural habitat and
learned
about their behaviors, adaptations and delicate ecosystems.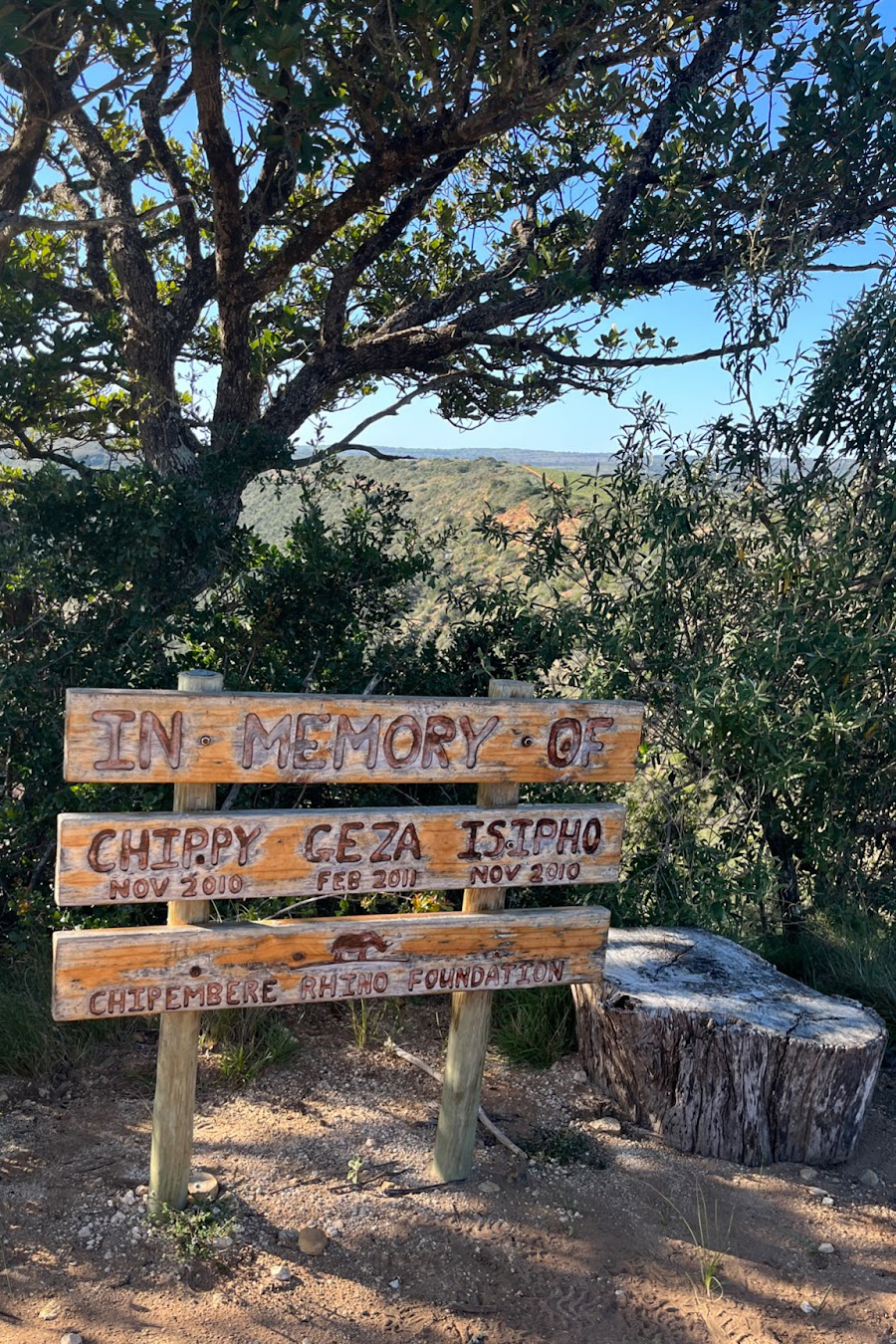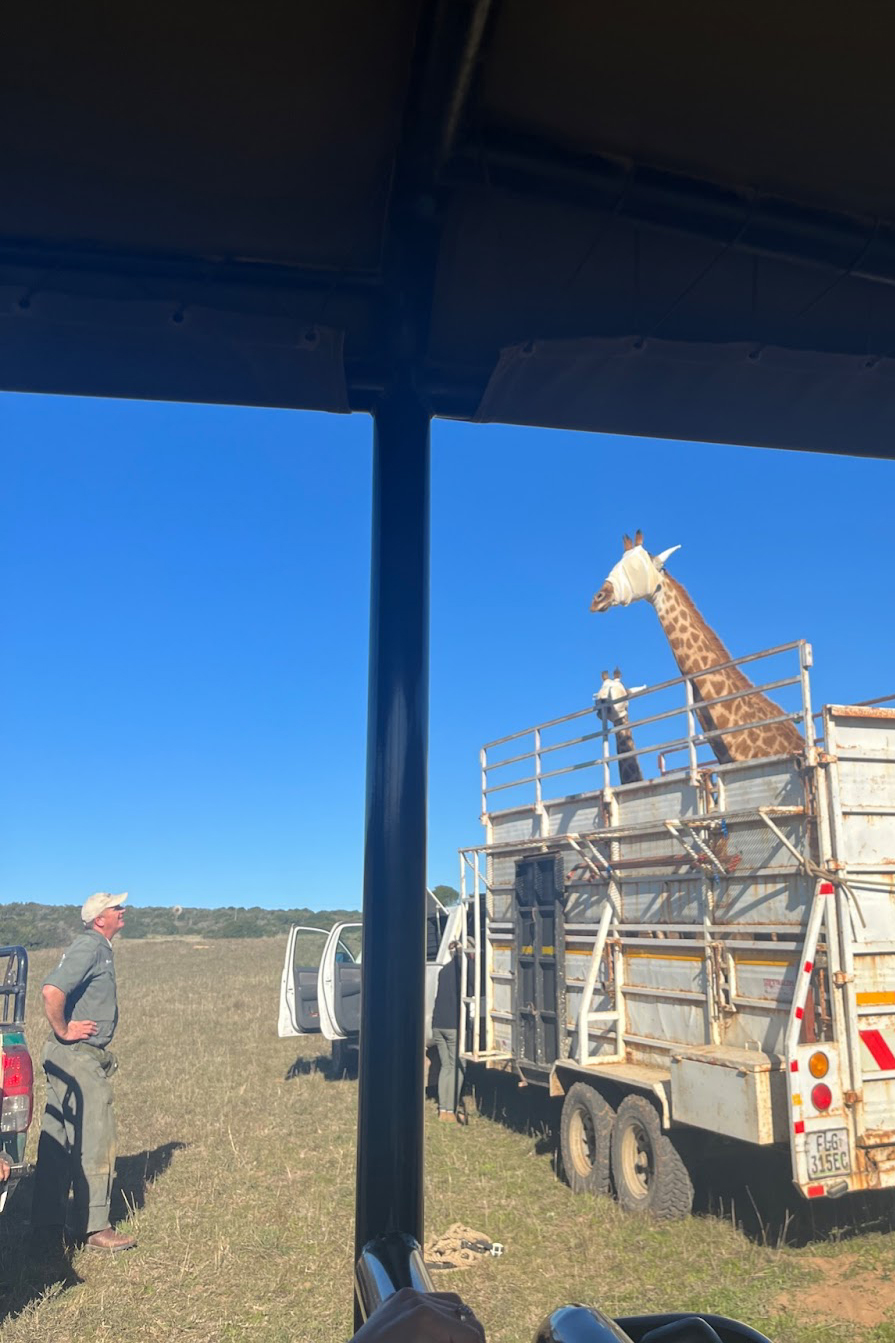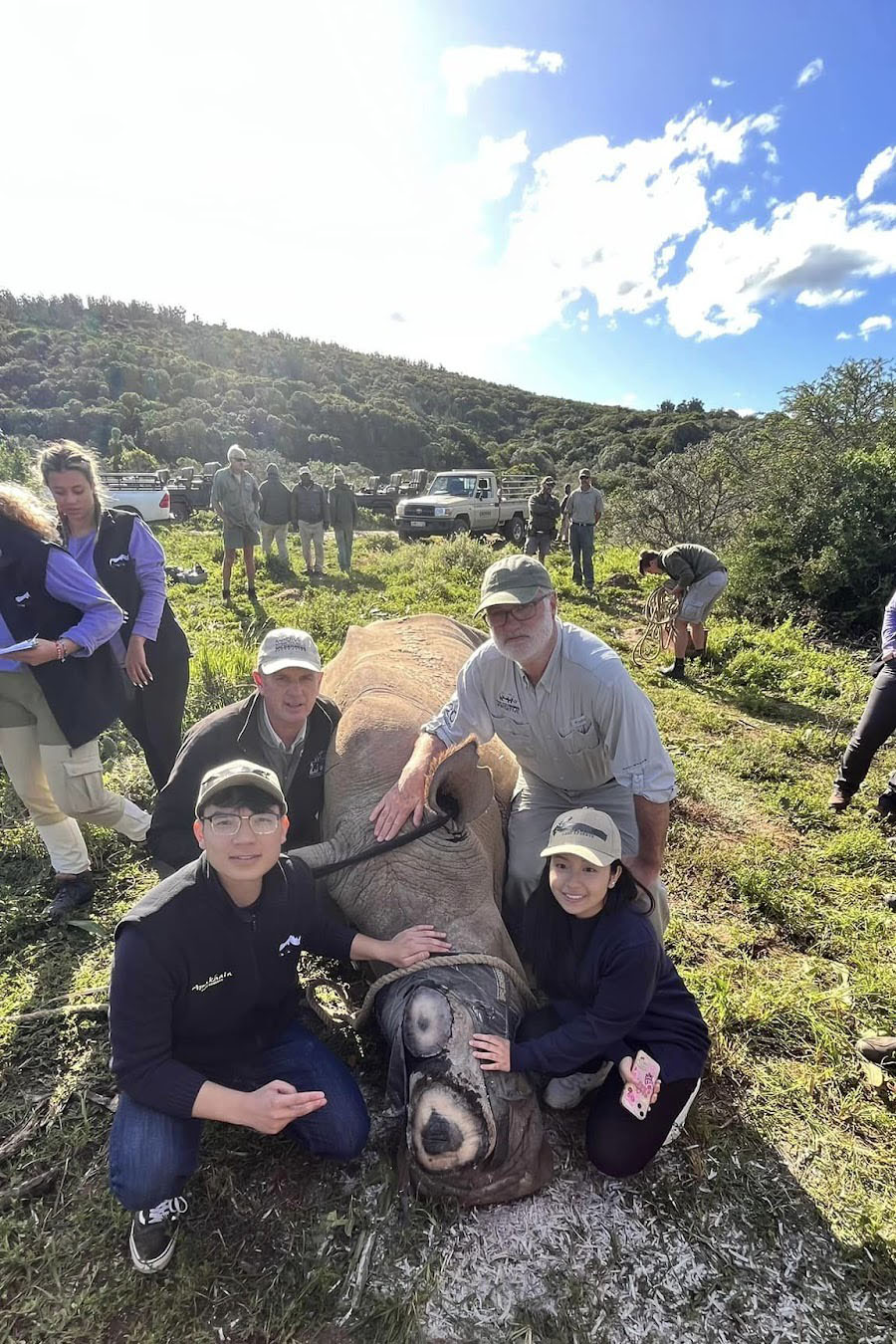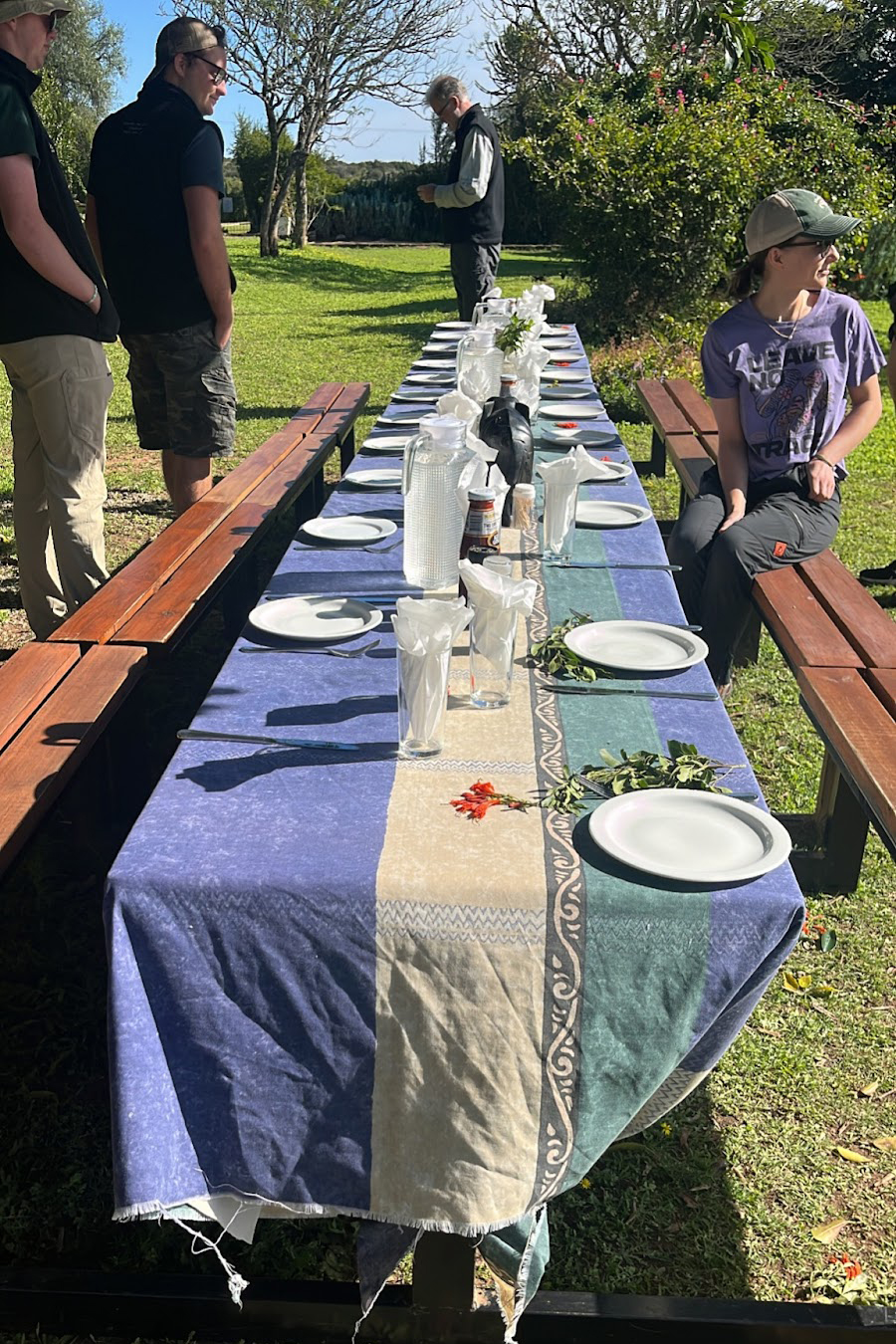 We learned how rhino populations are plummeting due to the devastating effects of poaching driven by the false belief in the magical properties of their horns. Then we saw this in real-time, watching scientists dehorn a rhino to prevent poaching.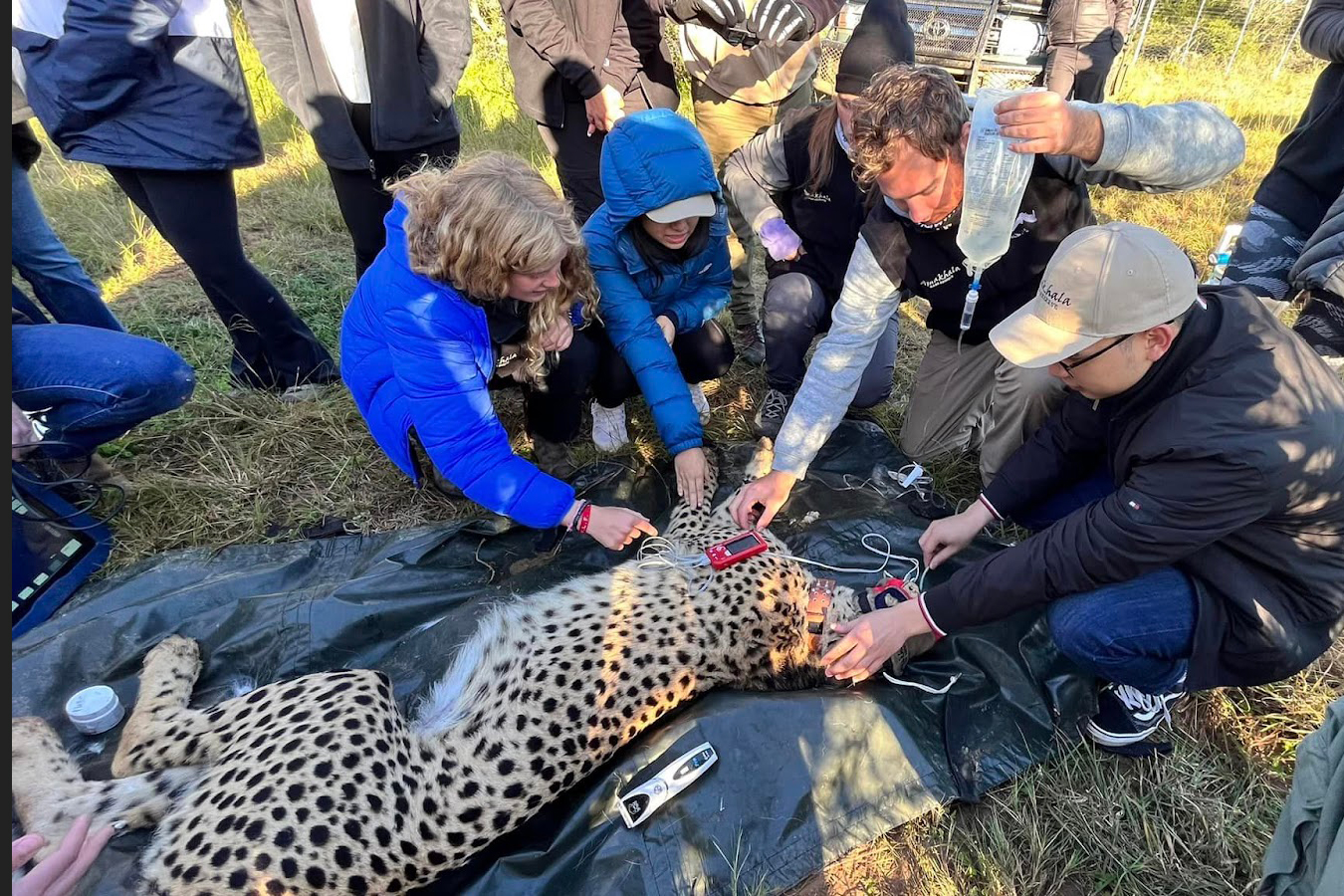 Taking the hands-on learning further, I assisted in medical procedures on wildebeests and one of my favorite moments of the trip was participating in a giraffe translocation procedure. This complex process involved sedating giraffes, loading them onto trucks, and relocating them to new reserves. My role in this vital conservation effort was humbling and filled me with a profound sense of purpose.

All of these experiences underscored the importance of global cooperation and individual commitment to conservation, and fueled a desire to raise awareness and help protect these magnificent animals.
South African Culture: Bridging Differences Through Shared Moments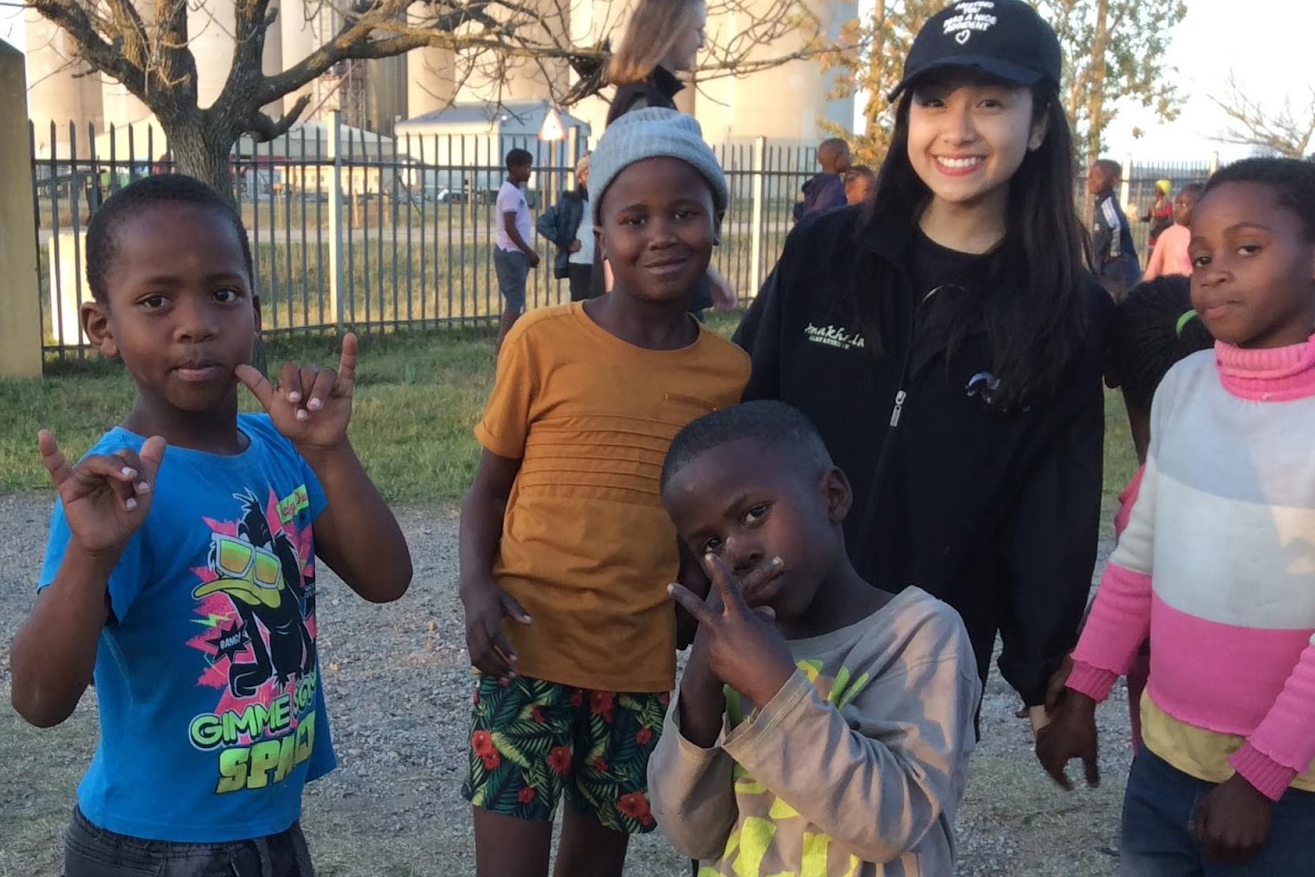 During the trip, we also visited a local school
and
played
games with enthusiastic children
that transcended
cultural barriers.
As I left South Africa, I knew that this journey had been life-changing. It not only deepened my understanding of the world's natural wonders but also underscored the urgency of conservation efforts. Thanks to TCU and the TCU Rhino Initiative, I had the privilege of experiencing this adventure, one that I will forever cherish and share as I continue my journey as a global citizen and conservation advocate.
Jolie is a junior majoring in finance and business information systems from Ho Chi Minh City, Vietnam.